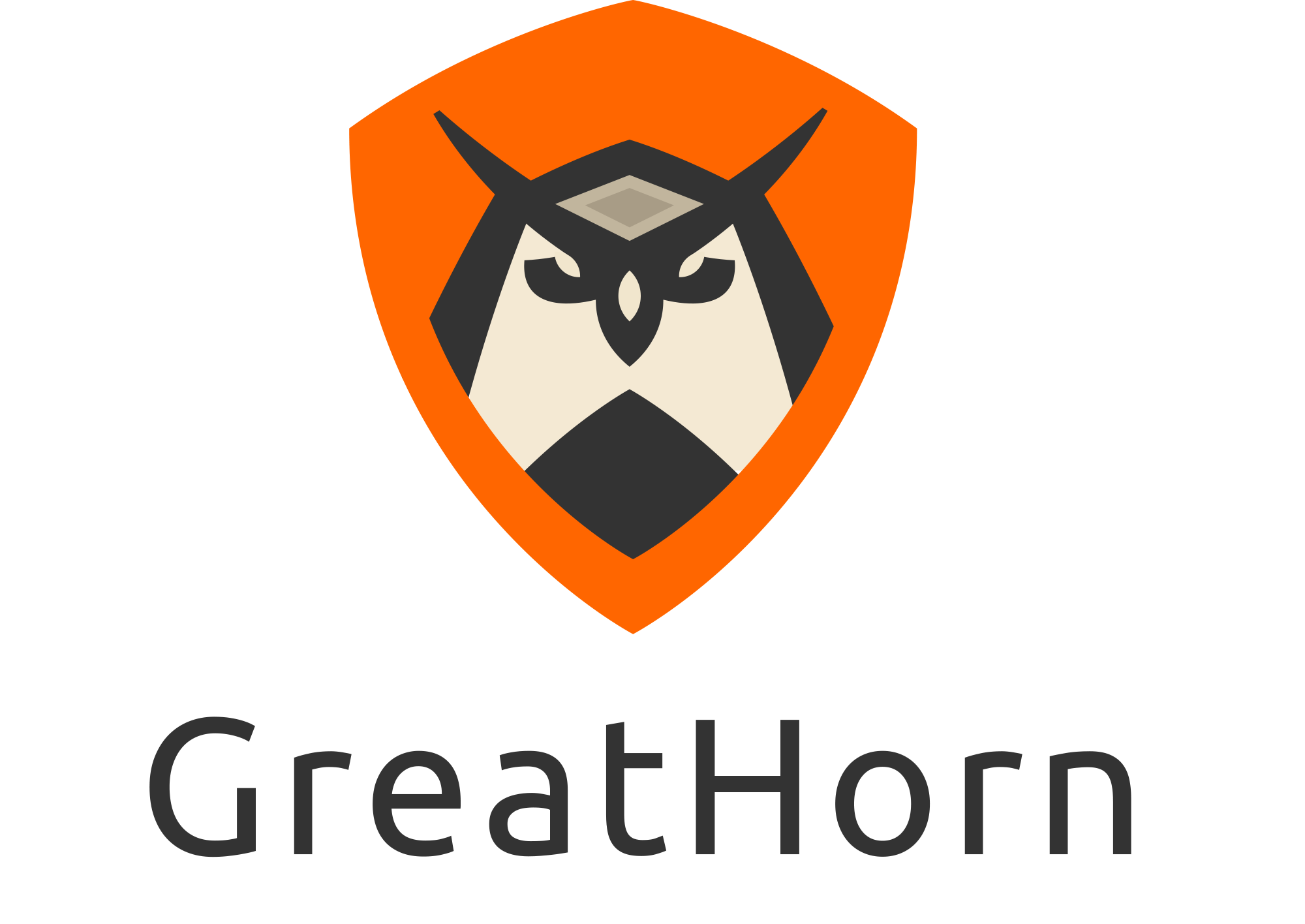 GreatHorn was founded in 2015 with a single mission: to help organizations defend themselves against modern cyberthreats.
GreatHorn is a cloud security platform that automatically detects and prevents to the most common source of data breaches —­­ highly targeted spear phishing, credential theft, and fraudulent wire transfer attacks —­­ in real time and without impacting end­ user productivity.
Natively integrated into Google Apps, Exchange, and Office 365, the GreatHorn platform deploys in under 10 minutes, and provides highly accurate and effective detection of advanced email-based cyberthreats, backed by a team of cybersecurity experts and patent-pending detection technology.
GreatHorn is a Techstars 2015 company.