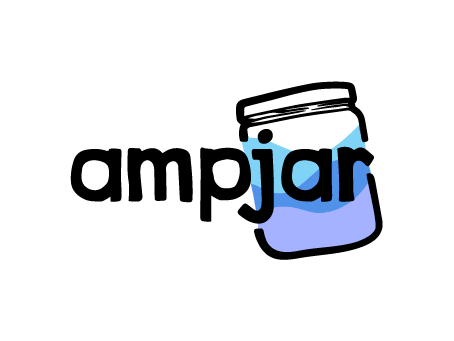 Ampjar is building a community where people and brands thrive together through meaningful, joyful and rewarding relationships.
Micro brands and Digitally Native Vertical Brands (DNVB's) are very good at building strong relationships with their customers. Narrow product ranges, however, mean that these brands need to continually find new customers.
Ampjar helps these brands to find the perfect kind of customers by connecting them with like-minded brands and enabling an exchange of access to each other's customers. Collaborations are designed to be equitable, non-canniabilizing and delivered through Ampjar's own fast and easy email builder.