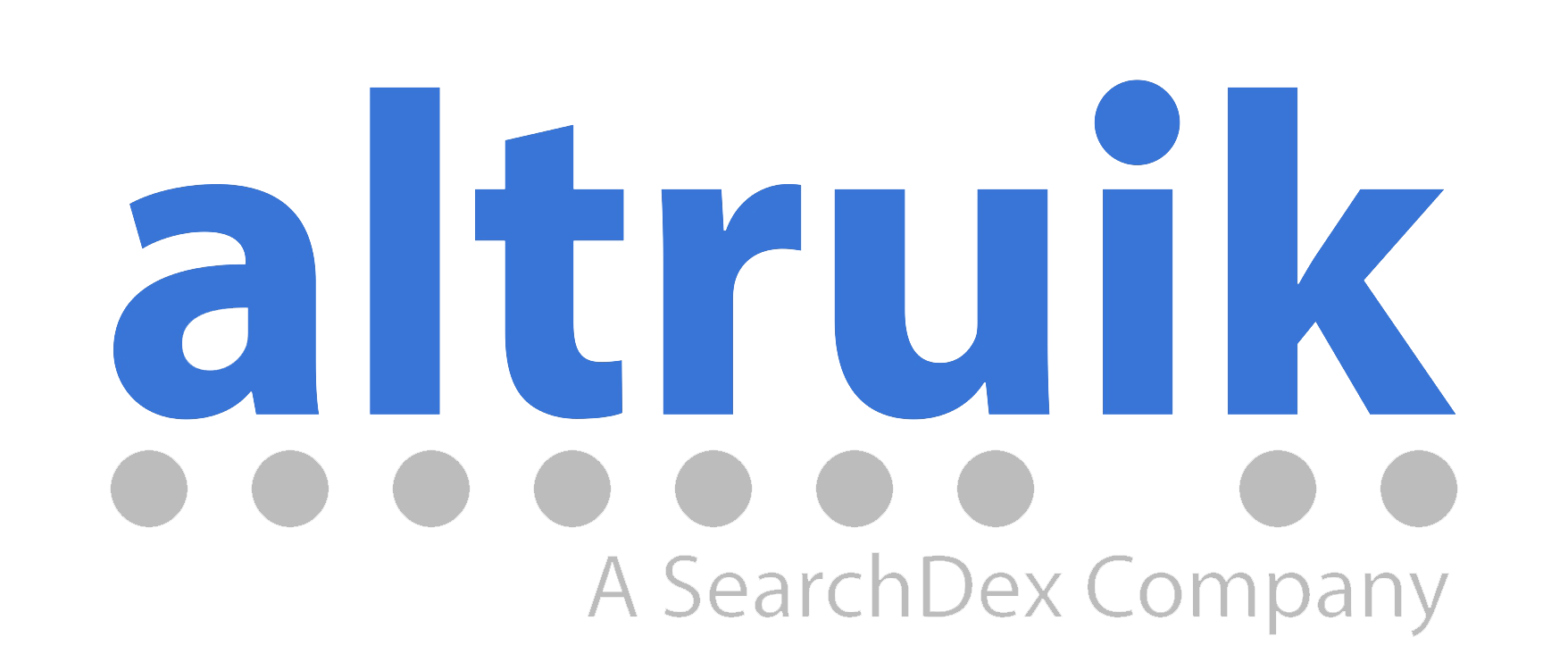 Altruik is a Search Engine Optimization (SEO) technology innovator. Founded in 2006 and headquartered in New York City, NY, the Altruik mission is to drive traffic to its customers' websites from the natural search results pages of search engines.
By introducing new automated functionality to the SEO process, the Altruik proprietary technology fully exposes website content, optimizes rankings, and streamlines the click-to-purchase process.
The company's flagship product, the AVS 6000 Search Engine Optimization Platform, overcomes the issues associated with fully indexing complex, database-driven websites. At the core of the AVS 6000 platform is Altruik's patent-pending Data Capture and Processing System, the first fully automated SEO technology that fully exposes website content and automatically provisions the industry's best practices of on-page SEO.
The Altruik AVS 6000 delivers a level of performance far beyond that of current technology and tools. Customers experience a 200% increase in the number of pages indexed in Search Engine Results Pages (SERP) and a 10% to 50% lift in search engine referred traffic.