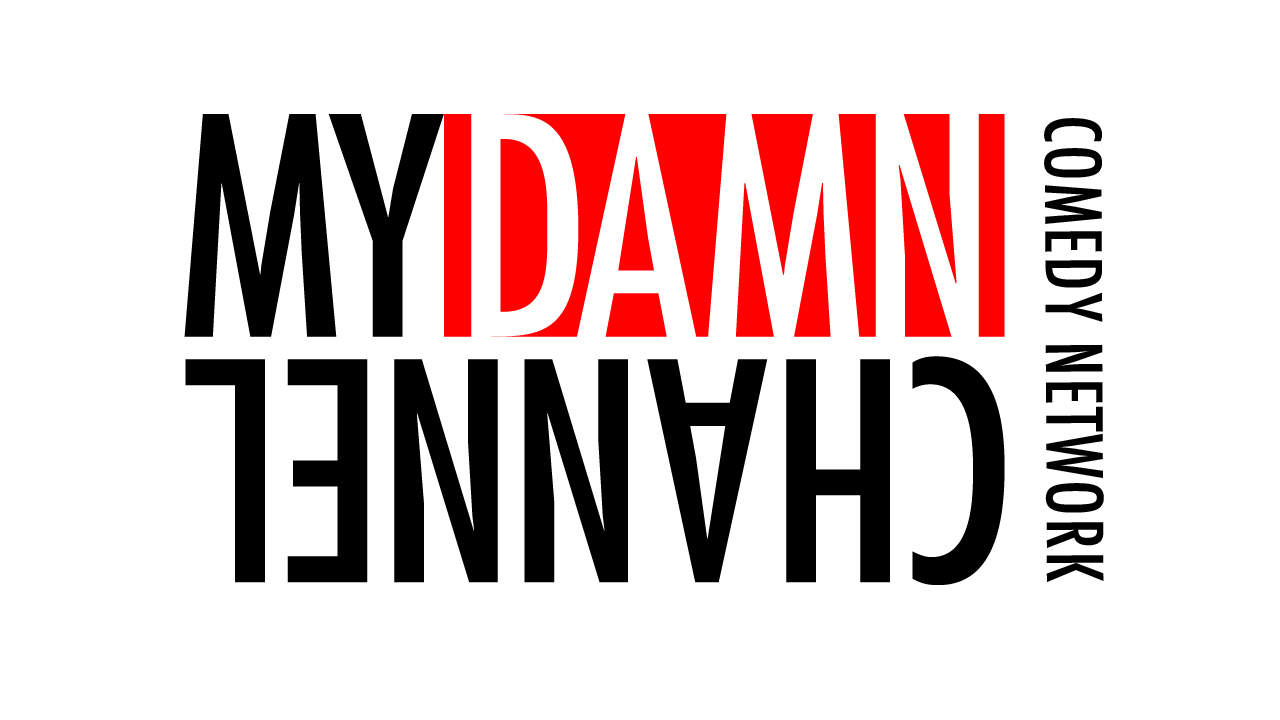 My Damn Channel is an entertainment studio and new media platform created to empower comedians, musicians and filmmakers to co-produce, distribute and monetize original, episodic video.
My Damn Channel establishes a new paradigm in the digital entertainment medium by giving professional talent unprecedented control over their content with new media mass distribution. Talent get their own channel and share in the ad revenue.
My Damn Channel launched in July 2007, has offices in New York and Los Angeles and has grown into a multi-faceted and successful business with more than 500 original videos, over 20 channels and over 40 series. In addition to being its own destination, My Damn Channel has racked up more than 50,000 You Tube subscribers and also syndicates content through numerous deals.  The site appeals primarily to males, age 18 to 34.  This has proved to be a valuable and effective combination for advertisers such as Southern Comfort, Puma, Lincoln, HBO and film and DVD studios. Advertisers are guaranteed quality content and sizable and engaged audiences to help promote their brands.
My Damn Channel produces a steady-stream of curated, original comedy and music programming. You Suck at Photoshop, a 'mockutorial,'is My Damn Channel's most viewed original series, seen more than 20 million times. Harry Shearer's channel features original music videos, political satire, and "Found Objects," which catches news anchors acting out between live shots. Wainy Days, follows the romantic misadventures of comedian David Wain with guest stars including Paul Rudd, Elizabeth Banks, and Jonah Hill. Don Was produces the site's music channel featuring original music and videos in every genre.