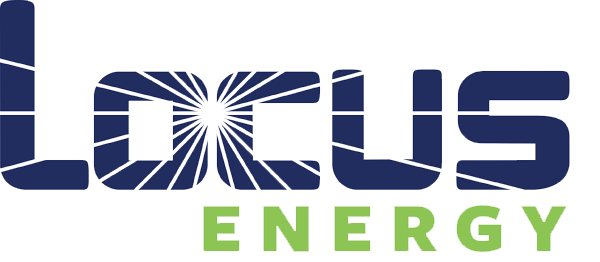 Locus Energy is a provider of web-based monitoring and performance optimization services for the distributed energy market. Specifically, the company helps renewable energy integrators monitor, maintain and optimize performance yields across a fleet of installations.
The company was founded in 2007, and has developed a combined hardware and software solution that remotely monitors the performance of distributed generation assets.  The company's goal is to streamline the value cycle of the installation and service markets for photovoltaic (PV), solar thermal, geothermal and other renewable technologies. By leveraging Locus' products, renewable integrators will drive down the cost and complexity of system installs while making it much easier to maintain and service an installed client base.
The Locus team is comprised of experienced professionals from the IT consulting and clean tech industries.  They are committed to accelerating the ongoing global transition to renewable energy by providing real-time intelligence and production optimization at the point of use.
Acquired in 2015