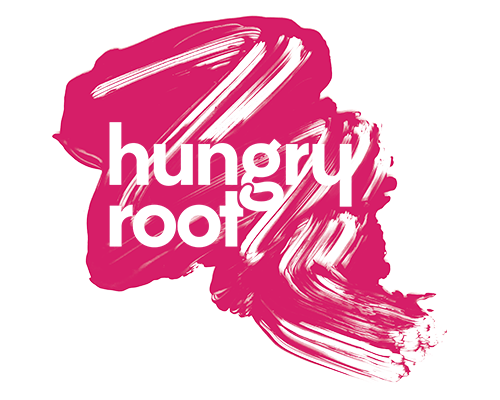 Hungryroot is changing the way that people see and eat vegetables.
Hungryroot is a brand of fresh vegetable-based, seven-minute meals sold direct-to-consumer at hungryroot.com. Hungryroot has developed a set of six ready-to-cook meals comprised of 100% organic, fresh-cut vegetable noodles paired with all-natural chef-designed sauces, toppings and optional pre-roasted proteins. Each meal is gluten-free, non-GMO and under 500 calories. Sealed using the company's proprietary NatureFresh™ packaging, the product maintains freshness and crunch for 10 days, without preservatives.
What gives Hungryroot a competitive edge in the packaged foods market is how it incorporates tech-enabled data to continually improve its entire consumer experience. Hungryroot leverages implicit and explicit data to continuously test and iterate various recipe, packaging and service changes. One of the first packaged food brands built on direct-to-consumer relationships, the company is able to more efficiently tap into early adopters, learn from them and optimize products around their preferences.