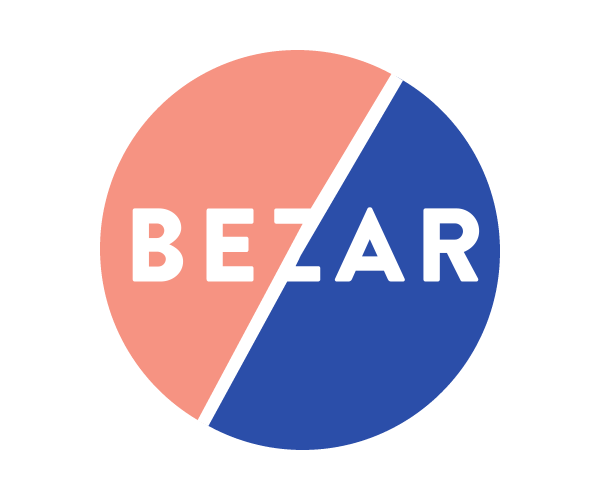 Bezar is the marketplace for design.
Bezar is where people who design special things connect with people who desire special things. For the emerging designer we offer a platform to be seen and reach design lovers. For established brands we offer the best way to launch designer collaborations and new collections. And for shoppers we offer an alternative to traditional retail and mass-produced junk. (Yeah, we said it!)
We support designers. Everything we sell is authentic and and has a story. Everything we sell is a little bit bizarre. We only sell special things. Things with heart. Things made by human hands or dreamt up in a maker's mind.